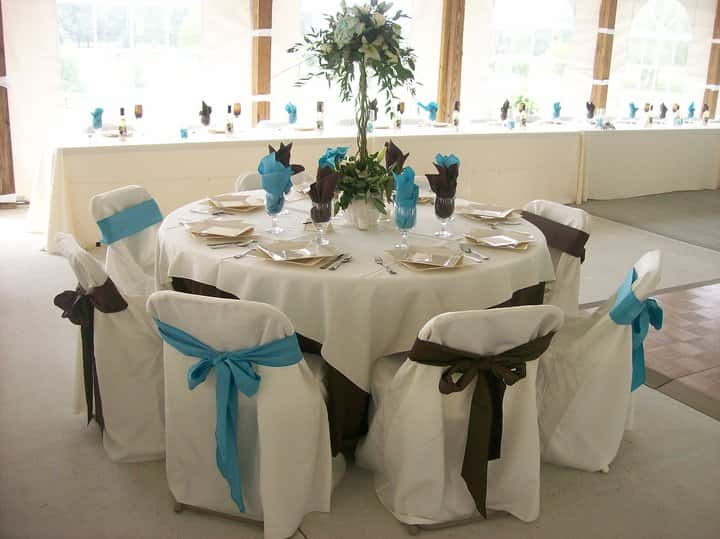 Catering
Pizzadili's Catering has had an outstanding reputation for over 50 years. The Pizzadili Family operates their catering business with the same passion today as they did in the beginning. We truly view each customer as a part of our extended family of friends and are committed to providing them with the event of their dreams.

If you are interested in having Pizzadili's Catering for your event, contact Angela at (302)284-WINE(9463) to schedule an appointment.

If there is something that you would like which is not listed on the contract, please ask. There is no job too small or too big for us. We will assist you with the preparation of your menu, discuss the details of your event, and provide you with high-quality customer service. When you choose Pizzadili's Catering for your event, we focus our time, efforts, and attention on you and your day. Ultimately, we want everyone to have the time of their life! Call us today!